Log In / Register
Competition Timeline
Woodside Round 1
Application deadline has been extended!
Woodside deadline will close Monday, Oct. 17, 2016 at 5:00 pm.
Update Applications

17-Aug-2016 08:00 AM to

17-Oct-2016 05:00 PM

Judging

17-Oct-2016 08:49 PM to

30-Oct-2016 11:59 PM
Times are in MST (-0700)
Welcome!
If you have not logged in before, please click the REGISTER button and follow the instructions. If you have already registered, please log in using your email address and password.
We are pleased to now provide two Grant Opportunities in one application: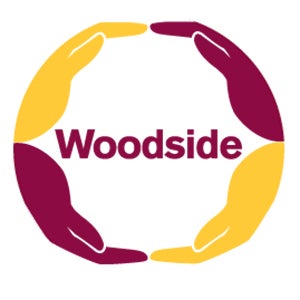 The Woodside Community Action Grant is a seed-funding competition for ASU students that are passionate about service. Students are eligible to receive funding to carry out service-focused projects in the local community. Projects should be engaging, community-driven, solutions-focused and sustainable, in that the impact is long-term. Students can apply as individuals or as a member of a team. Students are highly encouraged to partner with other ASU students in order to submit a more competitive application.

The Cooley Service and Leadership Grant is a grant-making competition for ASU student organizations that are passionate about service, leadership, ethics or professional development. Whether you are addressing one or multiple of these 4 pillars (service, leadership, ethics, or professional development), your grant funding must be used to make a lasting impact. This impact can be applied on the local, national or global level. Your project must work to perpetuate the culture of service on the ASU campus and throughout the surrounding community.
Applicants may use this portal to submit an application for one of the two grants but not both.
Please visit the Changemaker Central website for additional information about eligibility and other requirements for each opportunity.
For more information, please visit the Changemaker Central website or stop by one of our Chagemaker Central locations.